matt hehl family in front of sign
Family Farming Through Four Generations.
Ottawa county ag preservation board
First Farm Preserved by
Ottawa County's PDR Program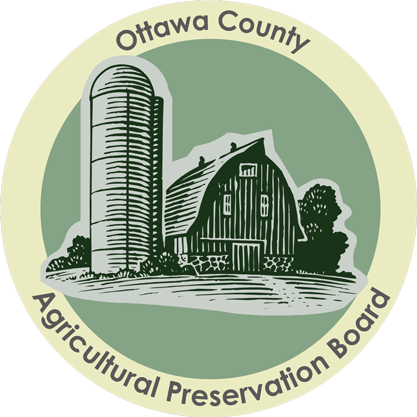 In addition to being a Michigan Centennial Farm, our 34.9 acre farm has been protected from future development through the Purchase of Development Rights (PDR) program in Ottawa County. Under this program, the land must continue to be used for agricultural purposes or remain in a natural state perpetually regardless of transfer or sale of property.

Hehlden Farm is committed to providing superior quality, non-GMO products raised and processed locally. Our pork and chicken has never traveled more than twenty miles from our farm, to the processor, to you!
We raise all of our own feed for our heritage-breed hogs & pastured poultry. We're proud to offer our community a local, healthy source of meat and the opportunity to support and learn about family farming & Michigan agriculture.